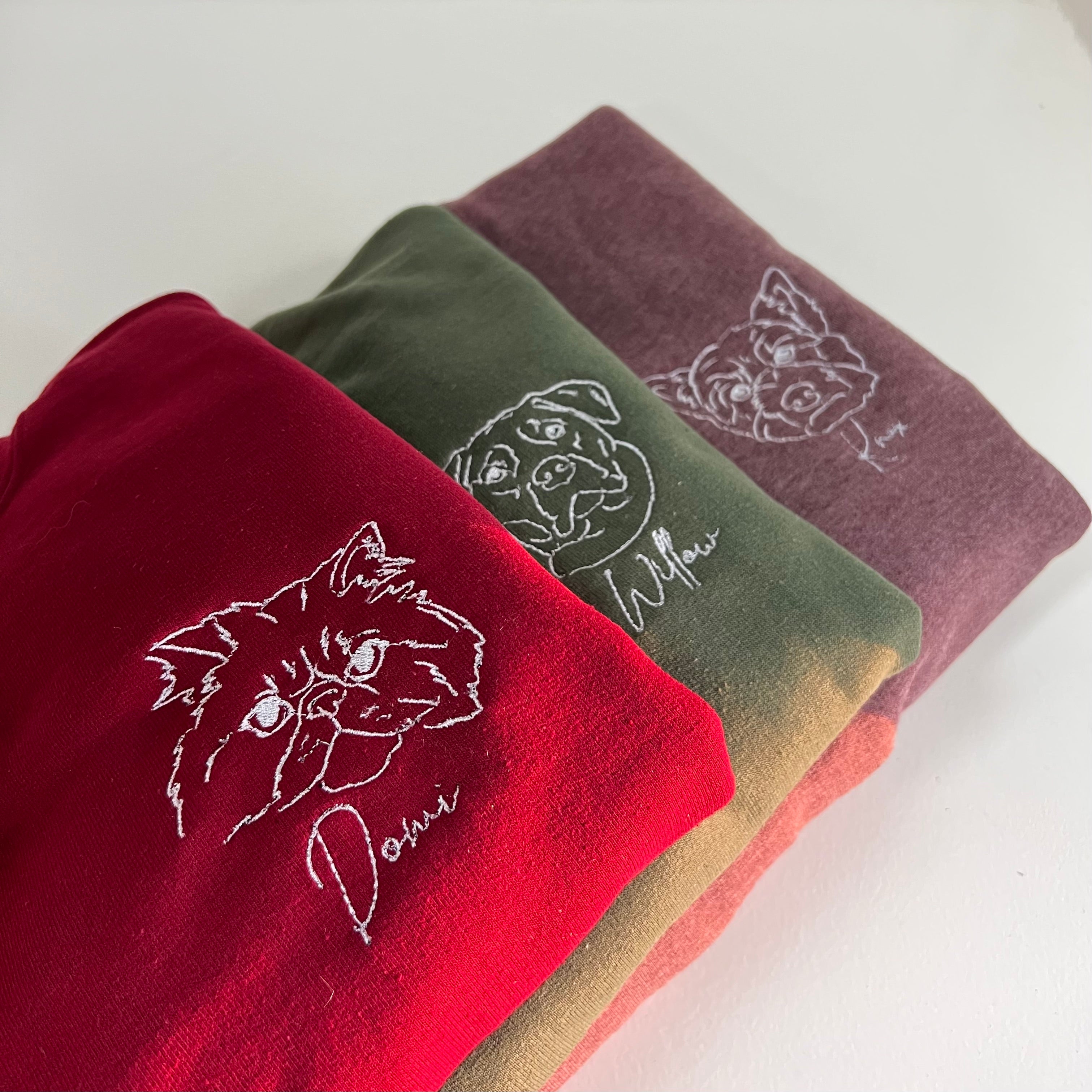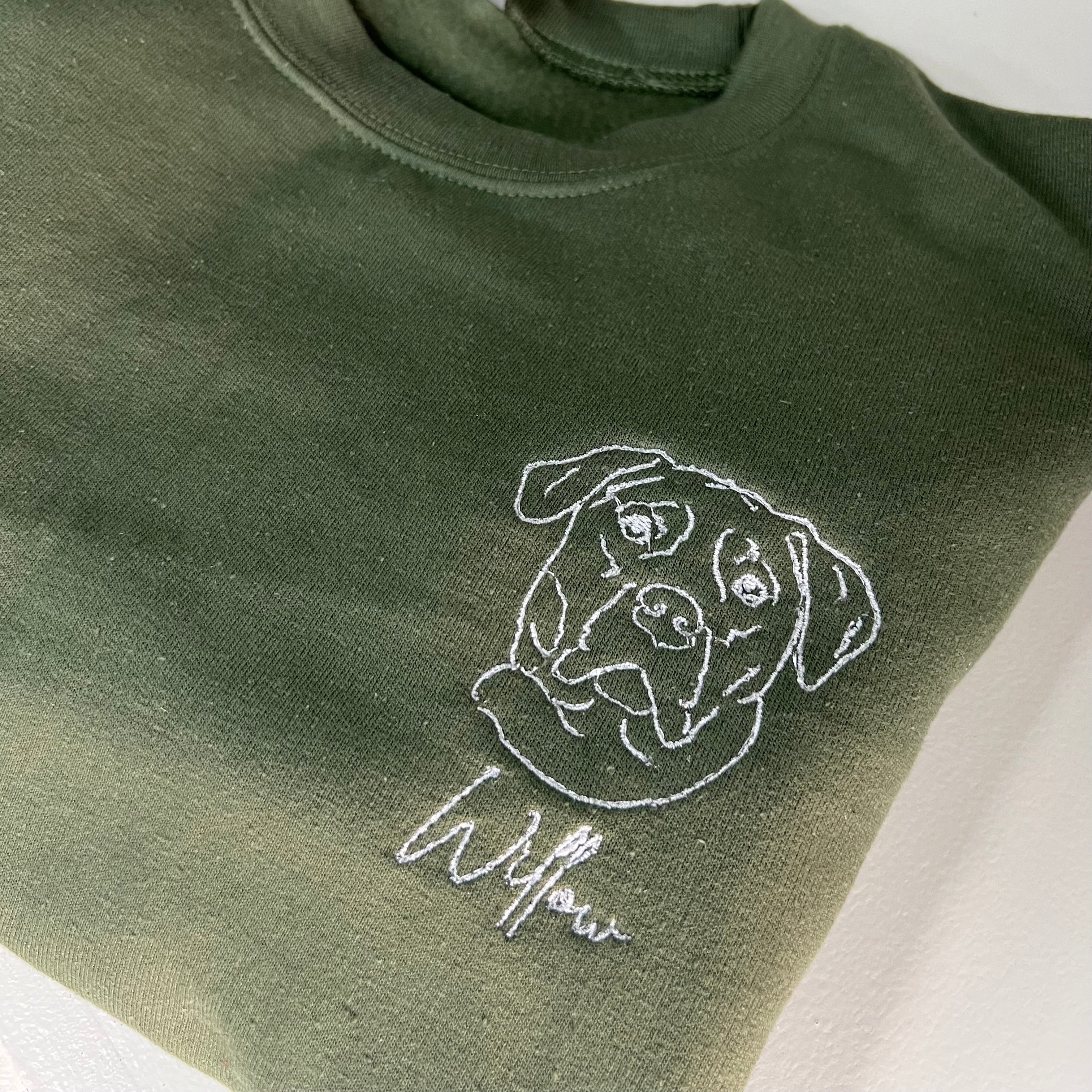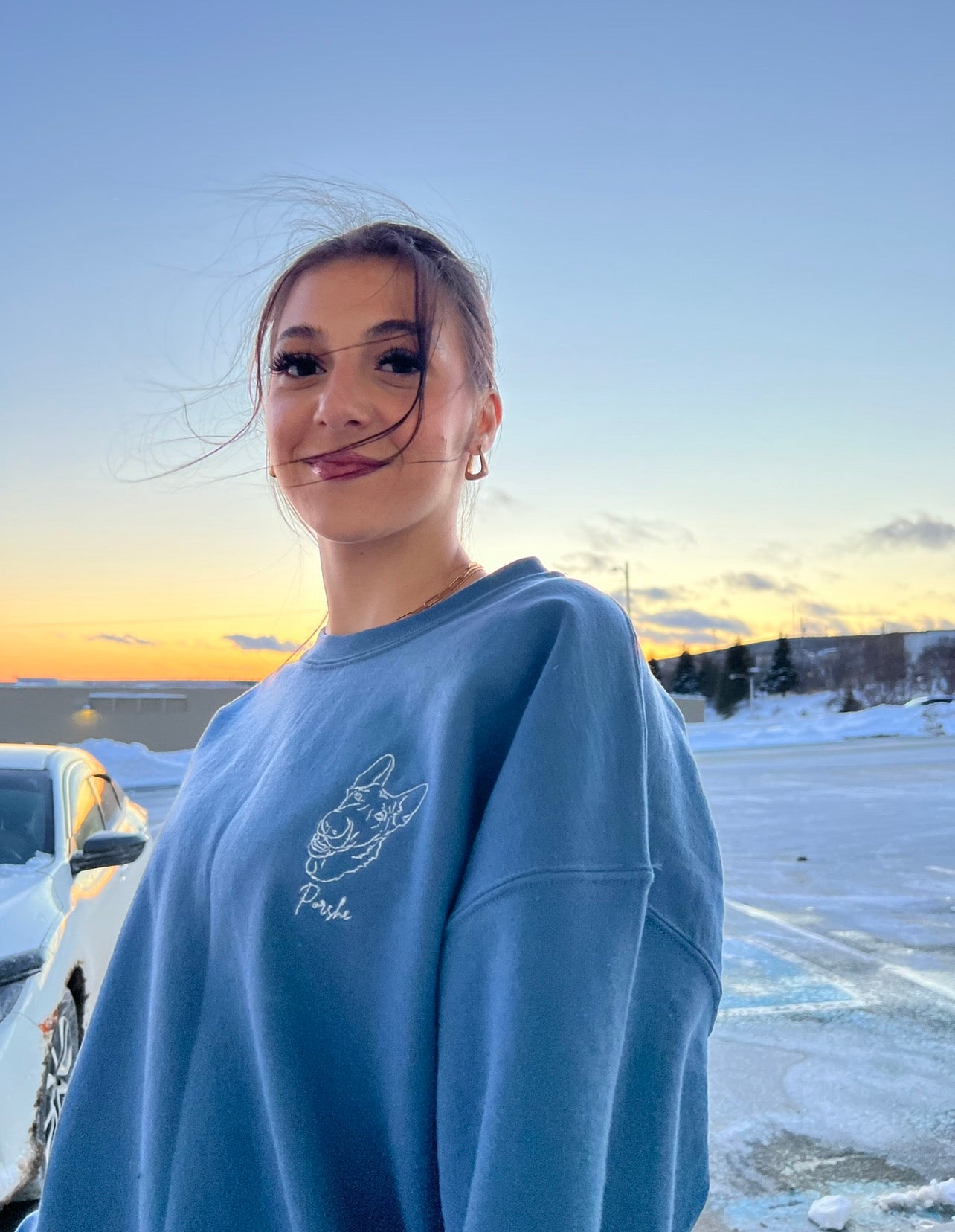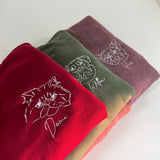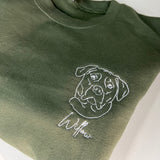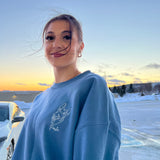 Pet Portrait Embroidery Crewneck
$52.00
Regular price
$57.00
Please note: this listing is a BASE PRICE for embroidery which includes ONLY 4x4" size portrait outlines for ONE pet. 


If you require more than one pet on your sweater, please add THIS listing to your cart ($68+tax) AND choose the appropriate option ($30-50 +tax) from this link: https://www.loriandco.ca/products/add-an-additional-pet-to-your-sweater?_pos=1&_sid=68583a016&_ss=r 
-
To view exact colors offered in this listing, please check out this link to see sample images: https://www.jiffyshirts.com/ca/gildan-G180.html?ac=Forest+Green
-
Looking for another color or size?  We have passed the deadline for custom color/ size ordering for Christmas since Nov. 20th. It will take a little bit longer since we have to order your specific choice in, but we welcome you to take a look at other options from our crewneck supplier here.  If you see something you would like ordered in, please DM or email customersupport@loriandco.ca us with your preferred size and color from the link below.  Please ensure your choice is in stock with the supplier first.  
https://www.jiffyshirts.com/ca/gildan-G180.html?ac=Maroon
-
IN A RUSH? We have a rush option but we recommend you check with us first to ensure it's possible.  
-
Instructions:
 - Send a high-quality photo to customersupport@loriandco.ca - the better the quality, the better the sweatshirt design.
Other Important Info FYI
PRODUCTION / SHIPPING TIME

- Our turnaround time is 2-4 weeks, this EXCLUDES shipping times for any shipping orders
- We will do our very best to ensure your order is fulfilled in a timely manner. Lori & Co. is not responsible for delays in shipment.
PRODUCT DETAILS
- We will digitally illustrate a photo of your image to achieve a high quality design, then embroider it out on a high quality, soft Gildan sweatshirt.
—
Embroidery Placement:
- For single pet portraits: we will place a 4x4" image on the left chest unless otherwise specified 
- For a 2 pet portrait order:  both images will be in the center in a 5x7"
- For a 3 pet portrait order: we will have 3 pets going across the full chest in a 5x7" frame

SWEATER DETAILS
Unisex (fits both men and women)
Loose fit, Runs true to size
50% Cotton; 50% Polyester
Machine washable - the print will not fade
Disclaimer:
The quality of your design does depend on the photo you use and we cannot change your design after your sweater has been made, so please carefully select the photo you would like us to use.
If your design does not fit the description or example photos or you are unsure about your order, please email customersupport@loriandco.ca to get a custom quote.
---
Pet Portrait Embroidery Crewneck
$52.00
Regular price
$57.00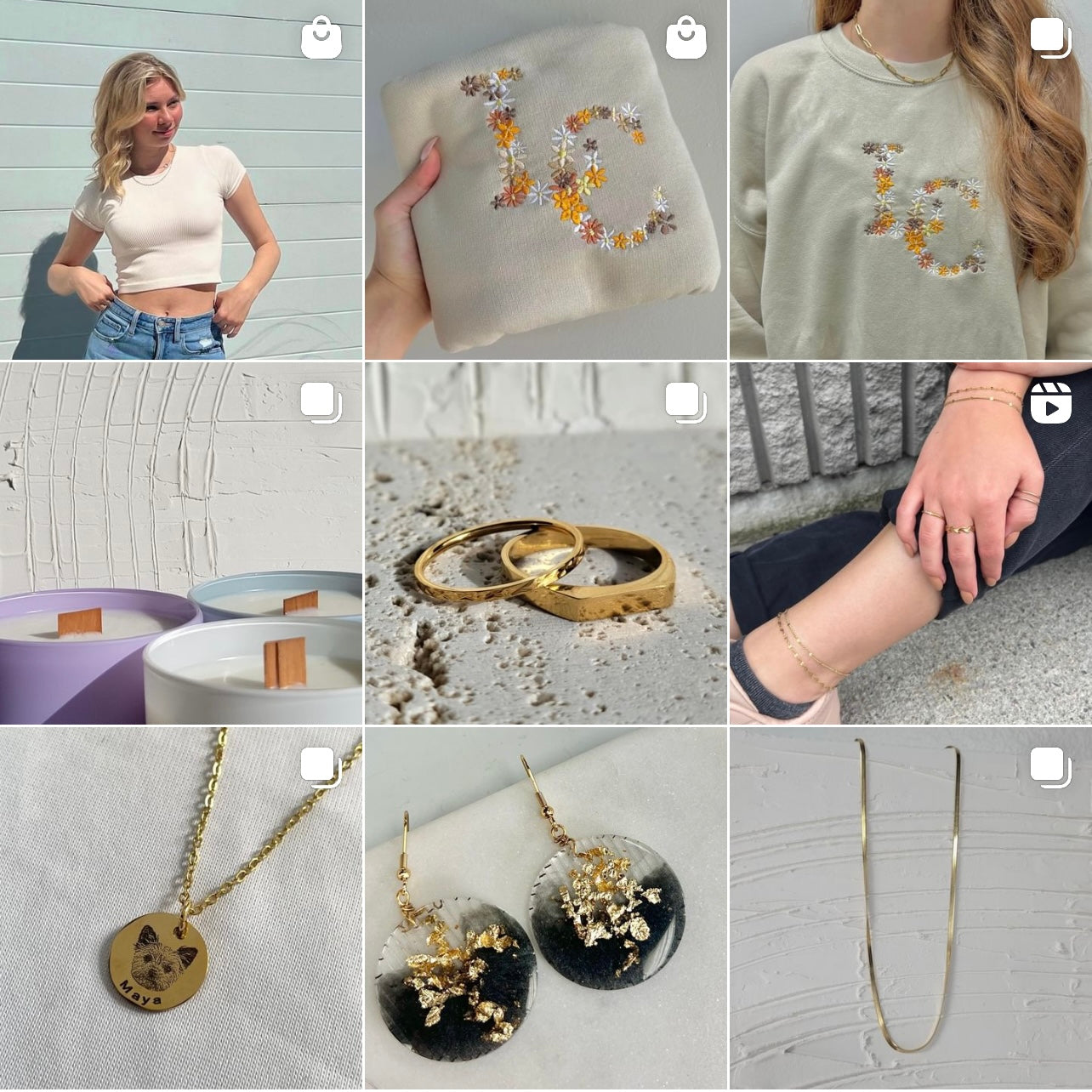 GET INSPIRED
Check out what's trending on our IG
Tag @loriandco.ca on Instagram to be featured
we pour everything into L&C
so you can have the smoothest shopping experience, ever.
Built from the ground up, we put ourselves in your shoes with everything we do and we hope you feel that.